Keep Your Wayne NJ Home Or Business Beautiful
Wayne, NJ is an ideal spot to own a home, business, or both in the Garden State. We're close enough to major urban areas like NYC to benefit from the opportunities they offer, while also being tucked away from the hustle and bustle.
We at Softwash Ranger certainly understand the appeal of the Wayne, NJ area. That's why we're proud to help its homeowners and business owners keep their properties clean. Instead of spending years trying to stay on top of exterior property maintenance, schedule service with our experts. They'd be thrilled to handle the following key tasks:
Wayne NJ House Washing
You don't need to be told why cleaning the exterior surfaces of your house is important. You're simply more likely to be proud of your home when it has curb appeal. That curb appeal will also be useful if you ever try to sell your house.
However, it's important to understand that different siding materials require different cleaning methods. Keeping them clean is not a DIY task. You need help from experts. Our team will carefully decide what method is right for your needs, cleaning the exterior of your house thoroughly.
Soft Wash Roof Cleaning In Wayne NJ
Cleaning your roof is another essential task you shouldn't attempt on your own. Although cleaning your shingles of roof algae and other contaminants is key to maximizing their lifespan, if you try to use a power washer, you'll cause unwanted damage. If you use another method, such as running a hose over the shingles, you won't clean them entirely.
These aren't problems you need to worry about when you hire Softwash Ranger. As our name implies, we use a soft wash method, in which special detergents and gentle water combine to remove the maximum amount of roof contaminants. We also serve both commercial and residential customers, ensuring business and homeowners throughout the Wayne, NJ area can keep their roofs clean easily.
Pressure Washing
The soft wash method isn't ideal for all exterior cleaning tasks. There are instances when pressure washing is necessary. These may include instances when you need to clean a sidewalk, patio, deck, fence, and siding that is durable enough to withstand high pressure.
These are also tasks our experts can handle. Our pressure washing services don't merely help you maintain your property's appearance; they can also boost the safety of everyone on your property.
For example, without regular pressure washing, algae or a similar material might build up on one of your concrete surfaces. It would eventually become slippery in the rain. The result? A hazard that's very easy to avoid. You just need to be sure you've hired trusted experts to handle your pressure washing needs.
Commercial Storefront Cleaning
Succeeding as a business owner in Wayne, NJ requires more than simply delivering quality service. You also need to make sure your property attracts customers. It's no secret that passersby often choose not to frequent businesses that look unappealing from the street. Additionally, if clients regularly visit your place of business, they won't get the impression that you run a professional operator if you can't be bothered to maintain your storefront's exterior.
That doesn't mean you need to devote time to this task. On the contrary, you should focus on running your business and serving your customers. We'll handle your storefront cleaning.
Why Our Wayne, NJ Property Cleaning Team is Right for Your Needs
Need another reason to schedule any of these services with Softwash Ranger? Simply check out the testimonials from former customers on our website. They'll help you better understand just how dedicated we are to providing unbeatable service.
Reviews Of Our Soft Washing & Pressure Washing Service In Wayne NJ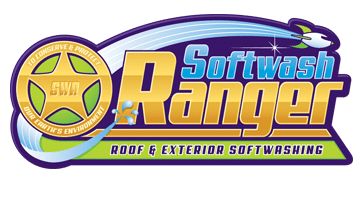 Based on 244 reviews

NJ SOFT WASH AND POWER WASH SPECIALISTS
Softwash Ranger is New Jersey's 5-Star Exterior Cleaning Professional with over a half decade of experience in soft washing, power washing, gutter cleaning, roof stain removal and so much more. With our New Jersey Soft Wash services, we keep your property clean and shining like new. We know that we are only as good as our last pressure washing or soft washing job, so every soft wash project, no matter the size, is treated with our top-level care. Our experienced employees will always advise you on what cleaning options best fit your needs.
Recent Pressure Washing Articles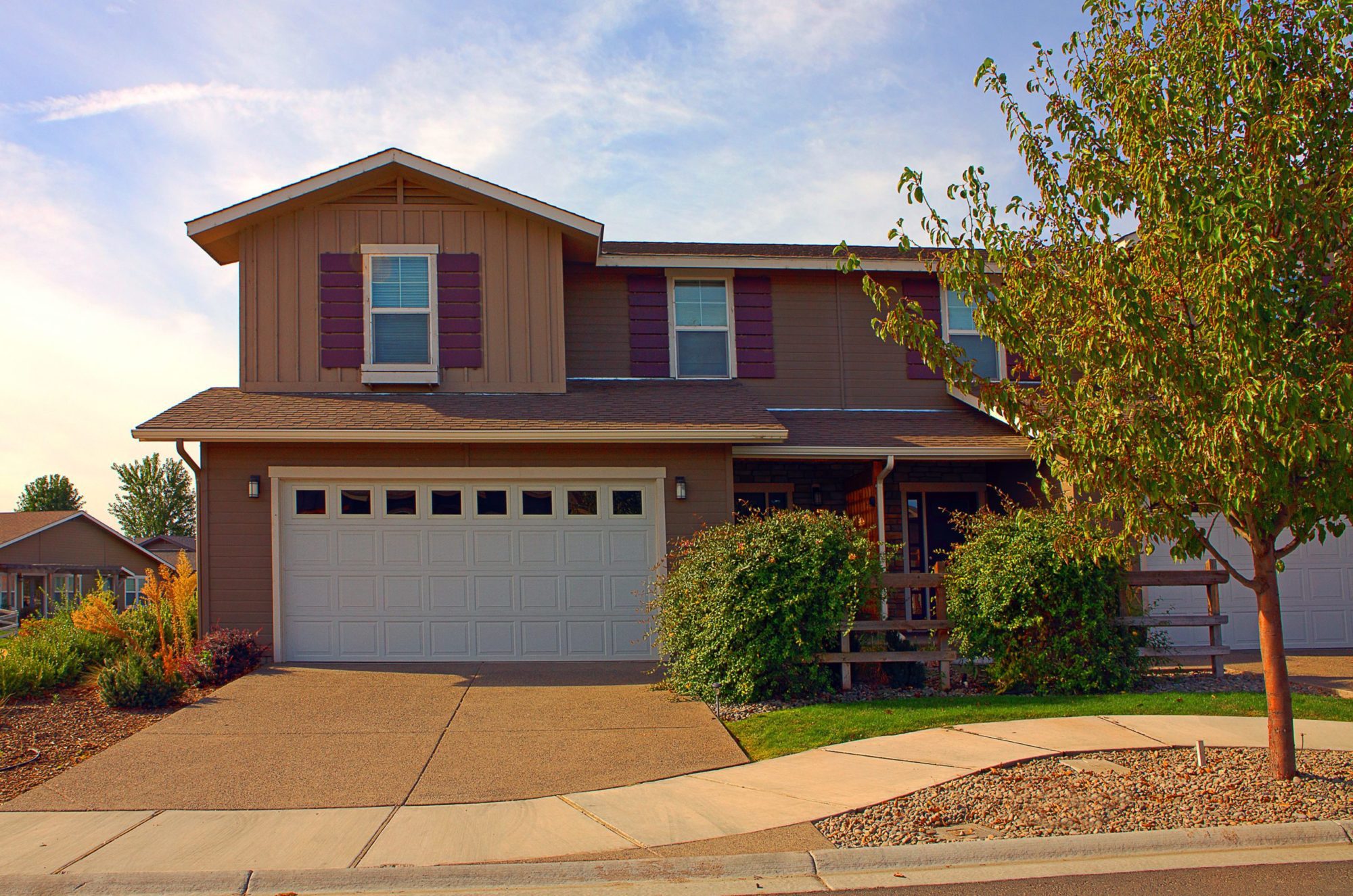 Soft Washing versus Pressure Washing: Which Method is Better for Exterior Cleaning?
Keeping the exterior of your home or business clean is essential for maintaining its aesthetic appeal and preventing damage from dirt, mold, and pollutants. However, with so many cleaning methods to choose from, it can be challenging to determine which one is best suited for your property. Two of the most popular exterior cleaning methods…