Montclair NJ Pressure Washing & Soft Washing Experts
Montclair, NJ might just be the most appealing community in the state. Its beauty is, of course, remarkable, and its location provides easy access to such destinations as New York City and the Jersey Shore.
These are all good reasons to own a home or commercial property here. That said, maintaining a property's exterior involves so much work that you may feel you don't have time to enjoy living in this vibrant community.
That doesn't need to be the case. At Softwash Ranger, serving homeowners and business owners throughout the Montclair, NJ area, we're equipped to handle a range of property upkeep tasks, helping you keep your property looking its best for years to come. Our experts achieve this goal in the following key ways:
House Washing
A beautiful home has been shown to make its residents more comfortable and happy on a consistent basis. Research simply indicates people are more content when their surroundings are clean and attractive. Of course, if you ever choose to sell your home in the future, you'll find it's much easier to do so if the house boasts curb appeal.
However, you shouldn't clean your home's exterior yourself. You might not have the tools and expertise necessary to clean it as thoroughly as possible. More importantly, without the right equipment, you could actually damage your home's exterior surfaces when trying to clean them.
Hire our experts to clean your home instead. Out soft wash method, which involves the use of special detergents mixed with gentle water, thoroughly removes contaminants and debris, without causing damage. The fact that you'll have more time to relax when someone else handles this essential upkeep task is simply an added bonus!
Expert Roof Cleaning In Montclair NJ
Cleaning residential roofs also requires the soft wash method. Shingles are not built to withstand the force of a pressure washer. That's why you need to hire professionals to keep your roof in optimal condition.
This is also true if you own a business. Instead of wasting time trying to keep your roof clean, hire our team to do the job. We'll make sure we use the right method for your roof's needs.
Pressure Washing In Montclair NJ
Pressure washing your concrete surfaces and related hardscapes on a regular basis is very important. This isn't merely because doing so preserves their appearance and extends their lifespan. If these surfaces aren't cleaned regularly, algae and related debris can accumulate. This debris tends to get slippery in the rain. The result? A greater risk someone will sustain an injury if they slip.
Guard against this with our help. It's important to understand that you need professional assistance when cleaning hardscapes. You could cause damage or harm others if you try to use a pressure washer without the right experience. Hire us, and that won't be a concern.
Commercial Storefront Cleaning
You need a clean storefront to succeed as a business owner. Passersby simply judge businesses based on their curb appeal. If your storefront is dirty, you won't attract nearly as many customers as you could.
This, of course, isn't an issue you need to worry about. Our experts will clean your storefront according to your schedule and needs, helping you stay successful for years.
Why We're The Property Cleaning Experts In Montclair NJ
You don't need to take our word for it when we insist we're the right residential and commercial property cleaning team for your needs. Testimonials from our satisfied customers clearly indicate we deliver unbeatable results. To learn more about how we can help maintain your Montclair, NJ home or business get in touch with us today!
Reviews Of Our Soft Washing & Pressure Washing Service In Montclair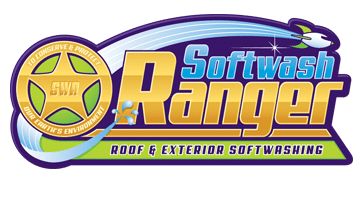 Based on 244 reviews

NJ SOFT WASH AND POWER WASH SPECIALISTS
Softwash Ranger is New Jersey's 5-Star Exterior Cleaning Professional with over a half decade of experience in soft washing, power washing, gutter cleaning, roof stain removal and so much more. With our New Jersey Soft Wash services, we keep your property clean and shining like new. We know that we are only as good as our last pressure washing or soft washing job, so every soft wash project, no matter the size, is treated with our top-level care. Our experienced employees will always advise you on what cleaning options best fit your needs.
Recent Pressure Washing Articles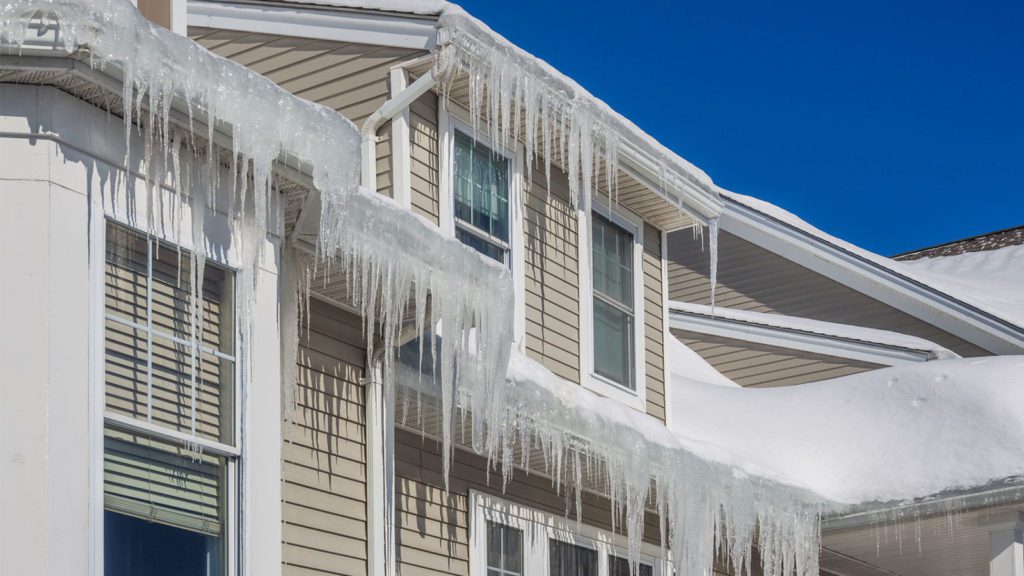 Safely Removing Ice Dams – A Guide for Homeowners
Winter in North Jersey can be a beautiful, snowy wonderland. However, with the beauty comes the risk of ice dams forming on your roof. Ice dams occur when snow melts on your roof and then refreezes at the eaves, preventing proper drainage. This can lead to water damage in your home, costing thousands of dollars…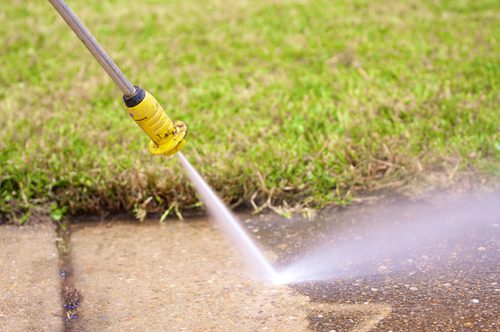 GPM vs. PSI: What Matters Most When Choosing a Pressure Washing Contractor?
Pressure washing is an effective and efficient way to remove dirt, grime, and even tough stains from various surfaces around your home or business. However, not all pressure washing techniques are created equal. When choosing a pressure washing contractor, it's important to understand what they put emphasis on – PSI or GPM. In this blog…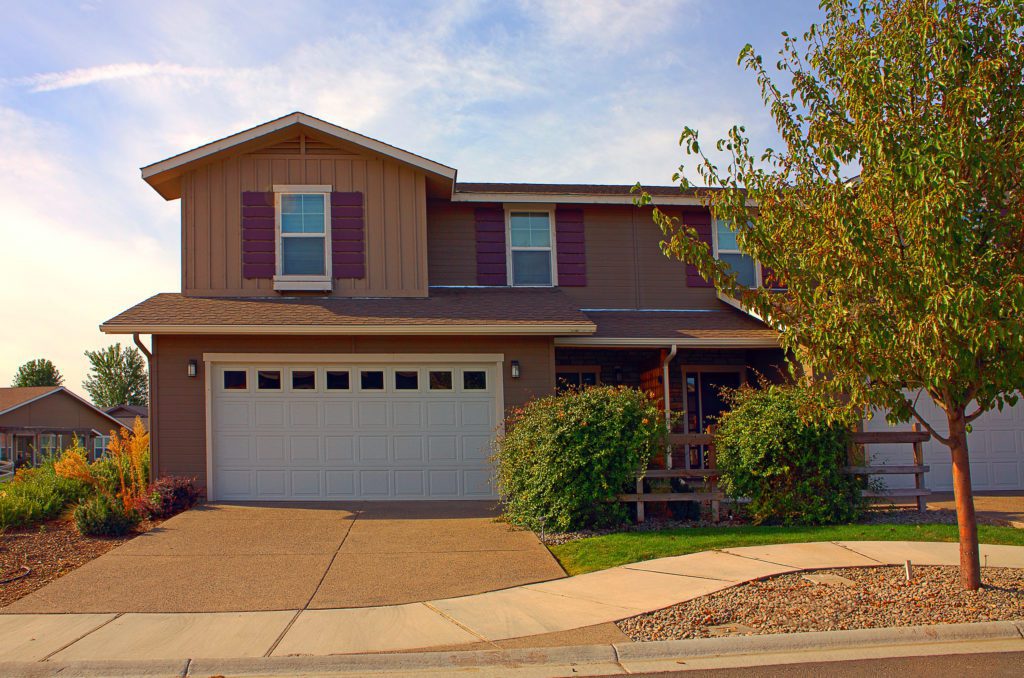 Soft Washing versus Pressure Washing: Which Method is Better for Exterior Cleaning?
Keeping the exterior of your home or business clean is essential for maintaining its aesthetic appeal and preventing damage from dirt, mold, and pollutants. However, with so many cleaning methods to choose from, it can be challenging to determine which one is best suited for your property. Two of the most popular exterior cleaning methods…